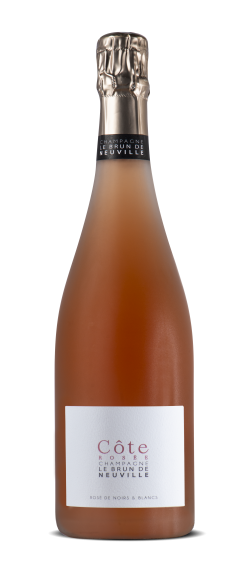 Within an environment dominated by Chardonnay, Pinot Noir asserts itself and raise the daring character of Côte Rosée.
Blend
51% Chardonnay, 34% Pinot Noir, 15% red wine from Pinot Noir, +52% of reserve wines
Base 2015
Ageing
48 months
Dosage
Brut 8g/l 
Tasting
Best served at 8-9°C, the Cuvée Tendre Rosé pleases the palate by its precise dosage between a fruity richness and a creamy mineral softness. 
Available in half bottles and magnums.